Volumetric weight calculator
Volumetric weight refers to the overall size of a parcel and is measured in volumetric kilograms. Volumetric weight can be calculated by multiplying the length, width, and height of a parcel (in cm) and dividing that figure by 6000 for domestic shipments but dividing by 5000 for International Shipments. .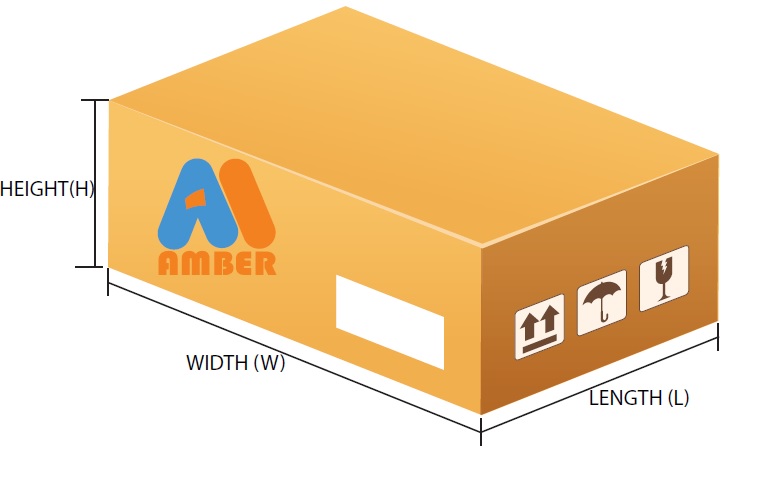 Why Volumetric Weight is needed?
Volumetric weight is a loading technique for freight transport including Air Freight, Courier, and postal services. The compulsory calculating volumetric weight includes:
Apply to the TACT Rules, Section 8.2
Applying the correct shipping rate
Ensuring adequate space when shipping. 
The volume ccupied by the payload in a hold or compartment is finite and depends on the internal dimensions of the aircraft. Volume represents another limitation to the carriage of cargo.
aIRFREIGHT CHARGES CALCULATION
OCEAN FREIGHT CHARGES CALCULATION
zoning list
Contact us