We, Amber as a Licensed Custom Agent strive to offer our customers total solutions for their custom-related requirements. We have our own experienced, licensed customs brokers in many countries who provide our clients hassle-free customs clearance services and professional solutions based on customers' needs. We assist importers with such matters as Incoterms 2020®, tariff options, duty concessions, and landed costing reports. We also assist exporters with duty drawbacks and collection.  Our customs brokerage services include:
Examination of Shipments.
Handling of stuffing & de-stuffing at Ports and Customers warehouse.
Types of Customs Form
We perform the following custom clearance services following trade industry process flow for our clients:
K1 (Declaration for goods imported)
K2 (Declaration for goods exported)
K3 (Application/ Permit to transfer goods within the Federation/Malaysia)
K8 (Application/ Permit to tranship/remove goods in a bonded warehouse)
K9 (Requisition/ Permit to remove small dutiable goods from customs control or bonded warehouse)
ZB1 (Import without duty in the port area only)
ZB2 (Export without duty in the port area only)
ZB3 (Free Zone transshipment)
ZB4 (Change Trader)
Supporting Documents
The supporting Document needed for the declaration is as follows:
Delivery order
Packing list
Original invoice
Bill of lading
Certificate of origin
Import licenses which may be required by a proper officer of customs
Our trained customs teams are ready to advise and guide the customer through complying with all government requirements.
Download Amber Custom Broker Brochure
DOWNLOAD Amber Inco Trade Guide 2020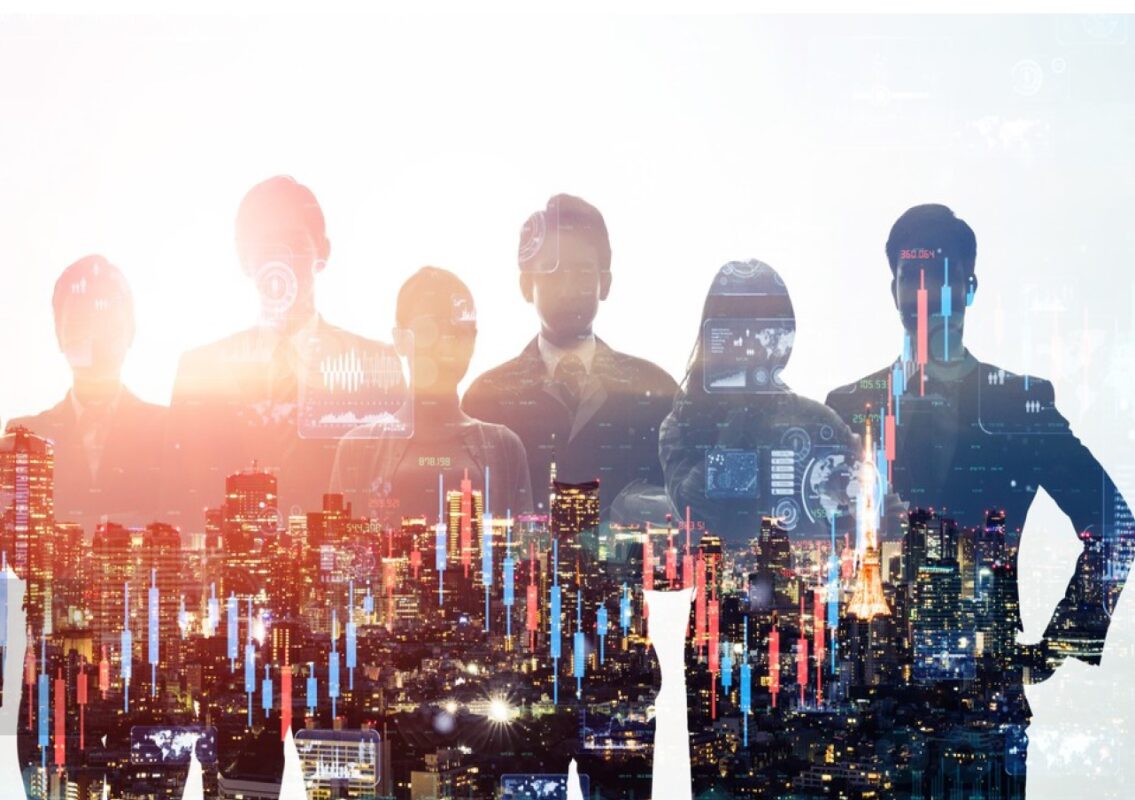 Why choose us?
At Amber, we know that international trade comes with its share of complexities, regulations, and potential challenges. That's where we come in, offering you a trusted partner with the expertise to make the global marketplace feel local.
Customs Expertise:
Our team comprises experienced customs professionals who understand the intricacies of global trade regulations. We navigate the complex world of customs so you can focus on growing your business. Say goodbye to customs bottlenecks. We specialize in efficient and accurate customs clearance processes, minimizing delays and ensuring your shipments reach their destination without hiccups.
Tailored Solutions:
Your business is unique, and so are your customs needs. We provide customized solutions, meticulously designed to fit your specific industry, cargo type, and trade routes, saving you both time and resources.
Seamless Imports & Exports:
We ensure that your goods flow across borders with ease. Whether you're importing, exporting, or both, we have the expertise to streamline the process and reduce delays.
Personalized Service:
We treat every client like our only client. Our personalized approach ensures that your specific needs are met, no matter the size or scale of your business.
Cost Efficiency:
Our in-depth knowledge of customs regulations allows us to find cost-efficient solutions, saving you time and money. We optimize your operations for maximum profitability. Our efficient customs solutions not only save you time but also help you avoid costly fines and penalties, ensuring your business remains profitable.
Global Network:
We have a global network of partners and resources, ensuring that your cargo can move seamlessly from origin to destination, no matter where in the world that might be.We have a presence in key ports worldwide, enabling us to handle your imports and exports seamlessly, regardless of the origin or destination.
Compliance Assurance:
Trust is our foundation. We ensure that your shipments comply with all international trade regulations, mitigating risks and ensuring peace of mind. We stay up-to-date with the ever-changing customs regulations, ensuring your business is well-prepared for any regulatory shifts.
Real-Time Visibility:
Our advanced technology provides you with real-time visibility into your shipments. Track and manage your cargo with ease, and stay informed every step of the way. We keep you informed at every step, providing real-time updates on customs processes and clearance statuses.
Prompt Problem-Solving:
Challenges can arise, but we excel in finding solutions quickly. We're problem-solvers who keep your shipments moving, no matter what.