What is Courie Services?
Courier service
was developed to offer a faster, secure, tracking, and more secure alternative to the usual delivery service that delivers
messages, packages, and mail
. Courier seemed to be a perfect service but slightly more expensive than a normal postage. The Courier service become more popular with the growth of
E-Commerce
. It is serving large order and multiple items from online sellers required specialist delivery services that would enable the customer to not only receive their items but also enable online sellers to offer things such as next day delivery. Due to the boom in
online e-commerce
, consumers have come to expect a reliable and speedy delivery. The courier service also an ideal tool for established national and international businesses.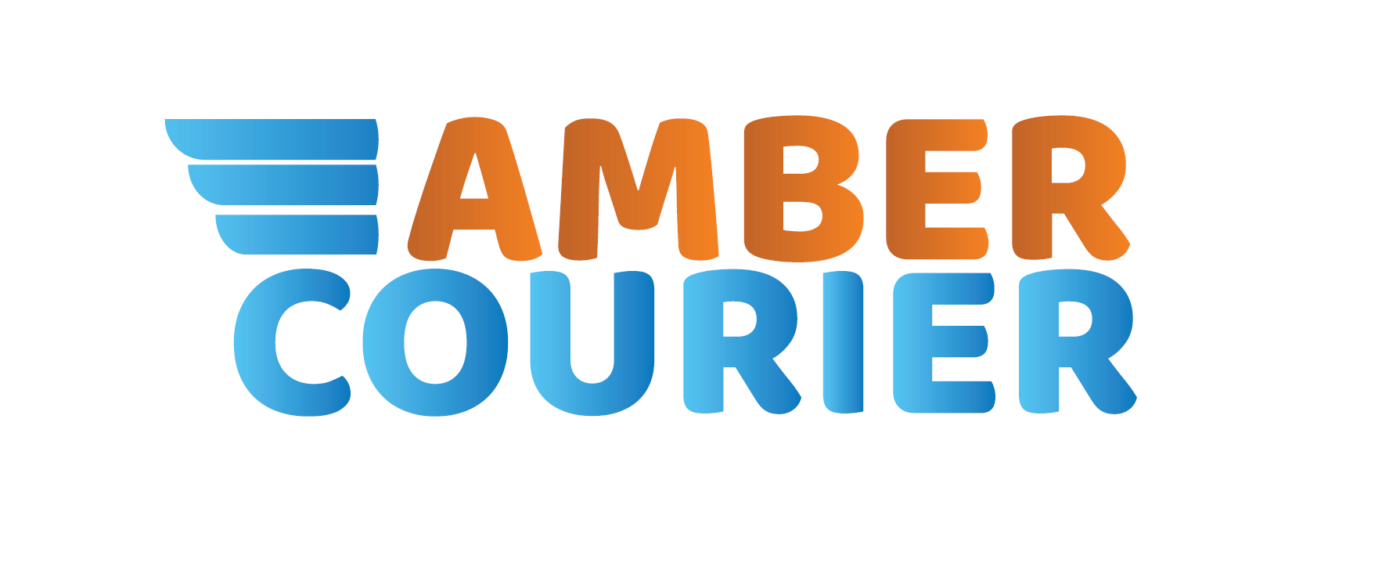 Service Offer by Courier Service Company
–  Delivery of small and large including light and heavy items
–  Safe and secure transportation
–  Special Handling for important items
–  Worldwide network delivery
–  Same day and Next day delivery
–  Time-sensitive service
–  Local and International shipping service
–  Personal identification to track the delivery
–  Signature signings and imaging as proof of delivery
Courier companies are the right service for those who doing business either full or parttime. They will make sure documents or parcels are delivered to the right person, securely and quickly beat the typically slow delivery of traditional options. Shipper has the option to have their document or parcels collected by a courier or drop their shipment off at a nearby location to be picked up later by the courier. Nowadays, courier companies can be entrusted to move an entire truckload of items. The customers can send the contents of an envelope or parcel of a van, courier companies can transport it quickly and safely.
Couriers companies will look for signs of prohibited items by the packaging, such as with leaky, steak-sized parcels wrapped in butcher paper or wine bottle-shaped packages adorned with celebratory stickers. They will ask shippers to sign a "terms and conditions" agreement, making them aware of the blame they face if they break the rules. The courier companies may refuse to collect the package if it's not packed accurately before the package being transported. The package is prone to damage if the packaging is not appropriate.
Usually, there's insurance included in the price when the customer ships with courier companies. The insurance coverage, not to exceed the greater of
RM 200.00
under
MCMC
rules and regulation. There's often a possibility to purchase additional insurance if needed except the customer sends expensive items like electrical items, cosmetics, etc. Choosing the right type of service will boost your reputation, improve customer relationships and improve overall efficiency. There's also the fact the right delivery service can help you to attract and retain customers, in turn boosting your profit margins.
Most of the courier companies charge a flat rate plus mileage for their services. The customer can check with competitive courier services and determine the intention rate. The courier companies can choose a discount service or establish own particular niche market for their services that can warrant charging higher prices.