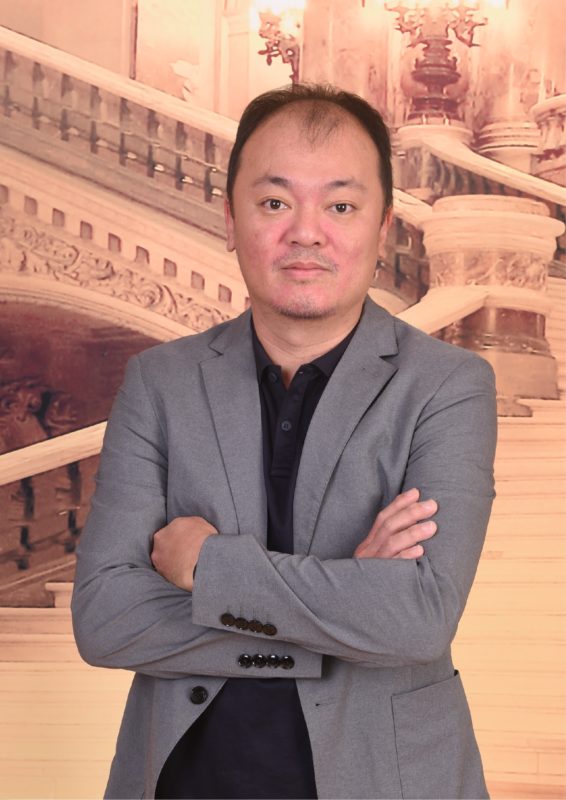 Certified Train The Trainer by PSBM (TTT27250)
TTT For Virtual Training
HRDC Appointed Subject Matter Expert for The Development of Industrial Skills Framework – Logistics and Warehousing Industry
IATA Cargo Introductory Certified
IATA Perishable Cargo management Certified
JPK Induksi PP-PPT
Dangerous Goods Cat-6 Certified

Kursus Ejen Kustoms Certified

IMDG Certified

UCP 600 Certified

Licensed Courier Agent

Licensed Customs Agent

UNESCAP Certificate in MTO Freight Forwarding

Certified master trainer of the ASEAN Federation of Forwarders

Association
HRDC Claimable programs
Mr. James Ngu obtained his Degree Certificate (Computing and Information Systems) from the University of Lincolnshire & Humberside at Lincoln, England in the year 2001. He holds an HRDF Certified Trainer Certification No. TTT/27250.
As a Licensed Custom Agent, he has been working in the Freight Forwarding and Logistics Industry for more than 20 years. As a founder of Amber Logistics, he successfully set up their internal warehousing, logistics standards, and delivery services process for the company. 
Already more than 2-year in-house training in the training industry now, Mr. James has conducted numerous in-house training sessions with the logistics and courier corporate. His training programs consist of customer service, Logistics, Malaysian Customs procedures, Shipping Documents, Free Zones, Incoterms@, problem-solving & decision-making, managing complaints, and supervisory programs.
In the course of his career, he also had many opportunities to write and speak to many levels of management in planning, presenting, and decision making. With his understanding of the logistics and courier industry, he provides communication training to the branch including leadership, communication skills, proficiency in the language, attentiveness, time management skills, persuasion skills, HR-related issues, and challenges.
Mr. James Ngu uses various methodologies to enhance his learners' learning and participation, which includes On-the-Job Training, coaching, mentoring interactive lectures, management games, practical mills, case study, group discussions, and tutorials