TRUST US WITH YOUR PERISHABLE FREIGHT
Amber provides a full range of perishable services to ensure the perishable cargo such as flowers, fruits, vegetables, chilled fish, sausages, fresh meat, and live fish across the supply chain. The cargo has to transport appropriate heat and humidity with special attention to avoid the products deteriorating and losing their vitality.  
The services Amber provides include document preparation and customs formalities, space booking for perishable goods, referred container booking and transfer, and prioritized handling at ports of origin and destination.  
Storage for inbound and outbound airline shipments
Ability to handle outbound and inbound perishable cargo – fresh flowers, fresh fruits and vegetables, live fish, food stuff, pharmaceutical products, etc.
Dedicated team to handle your perishable cargo
Special refrigerated facility for special business needs
cold rooms allocated for your unitised cargo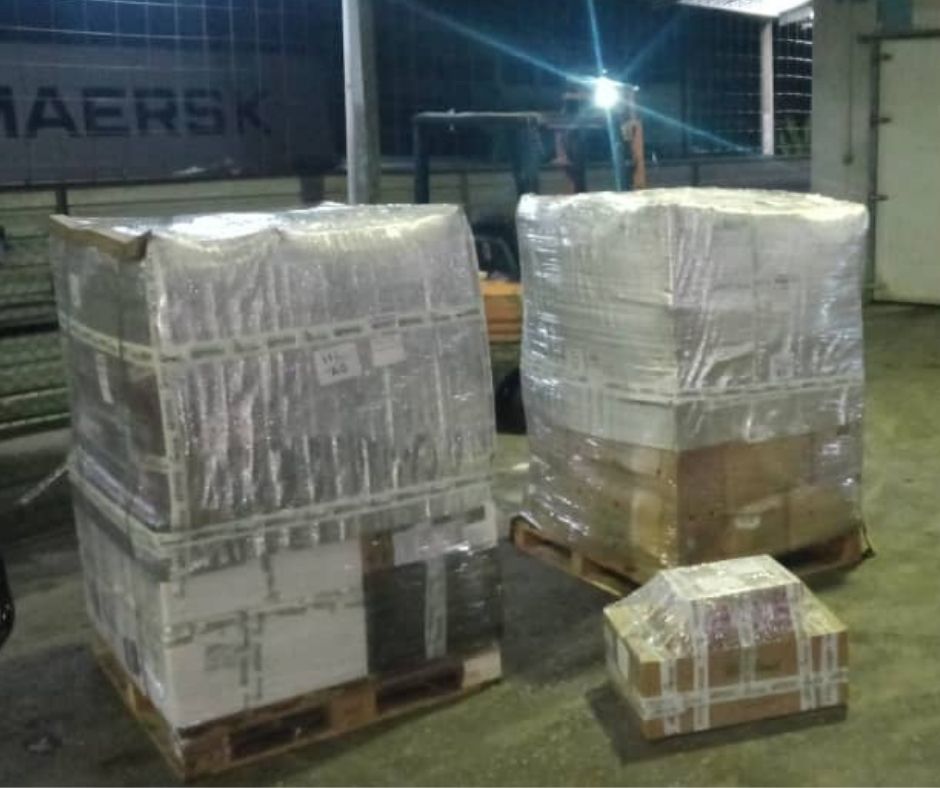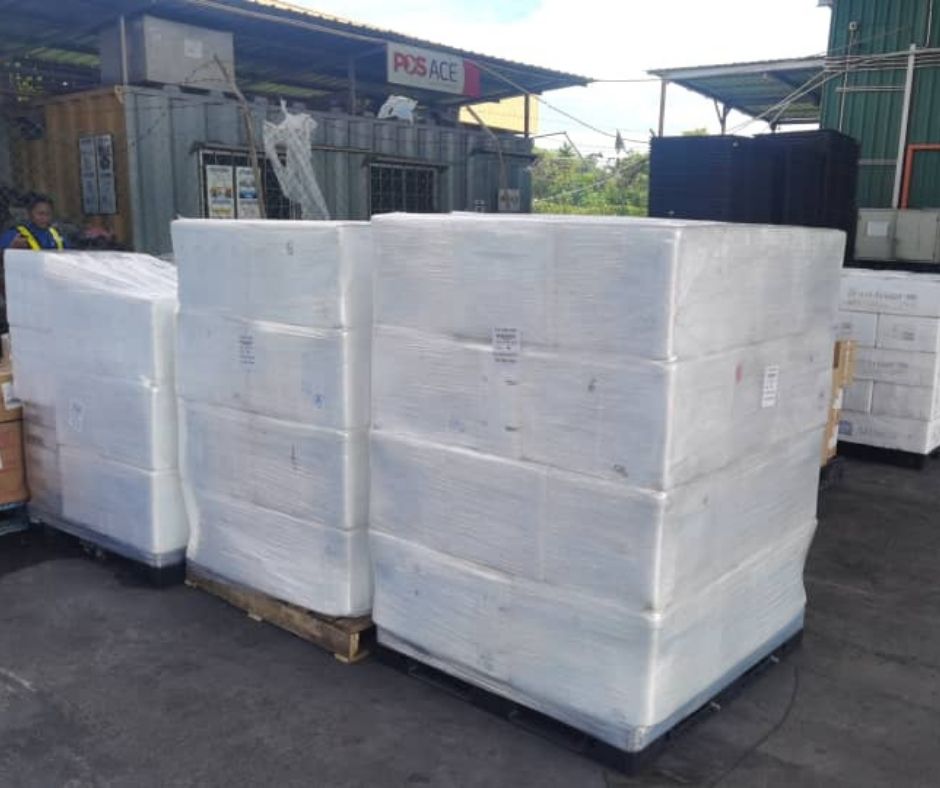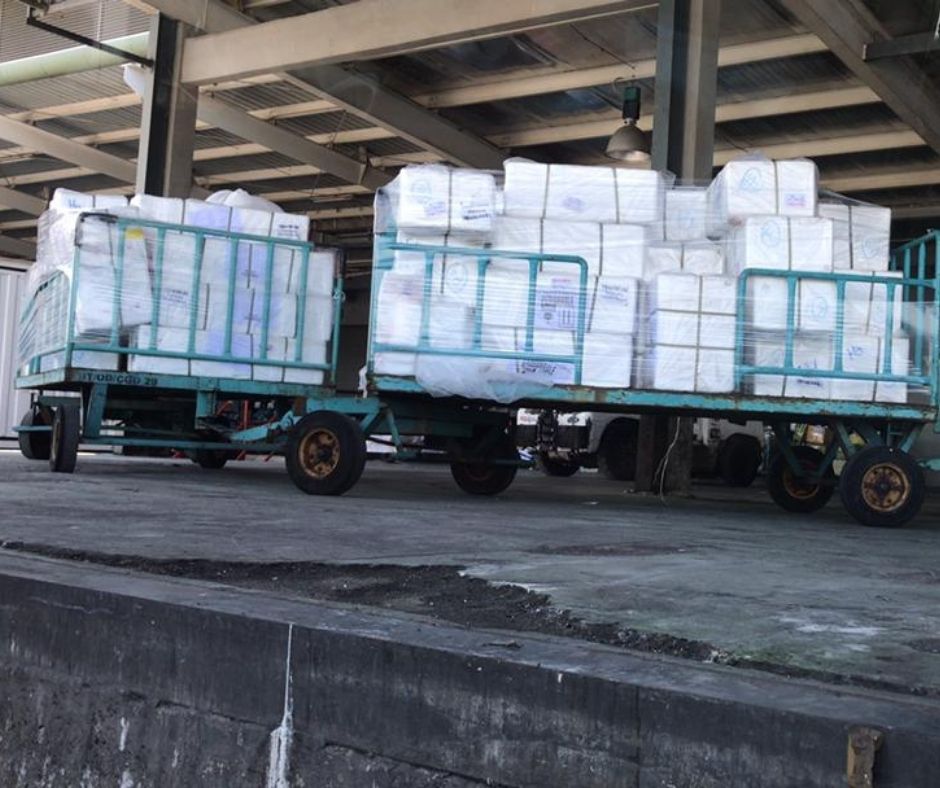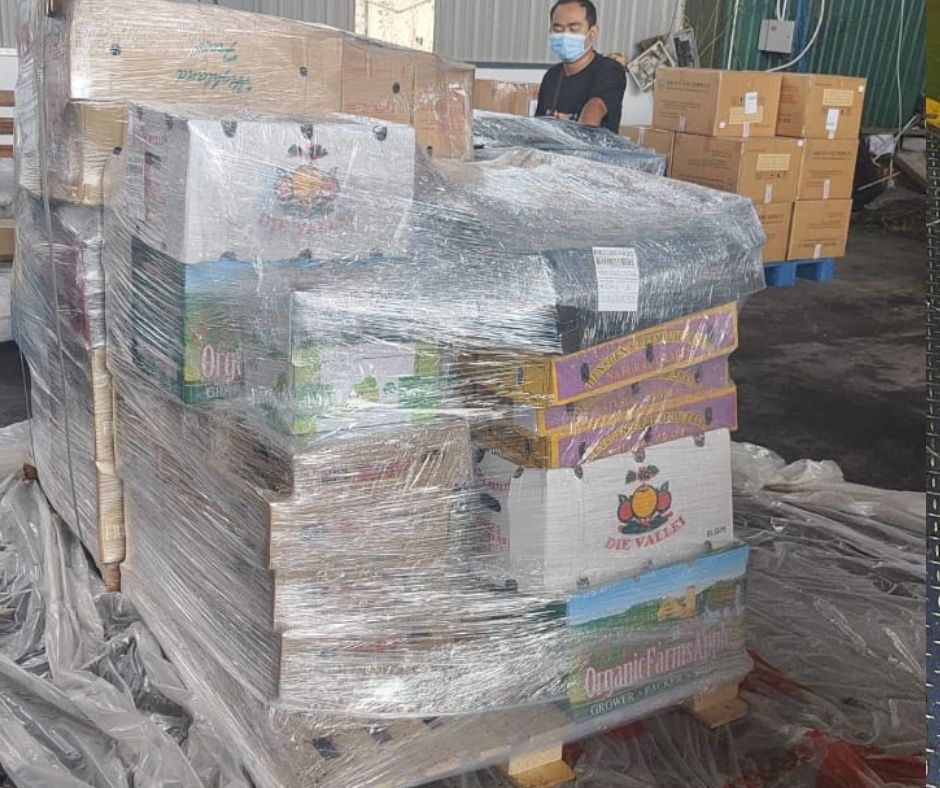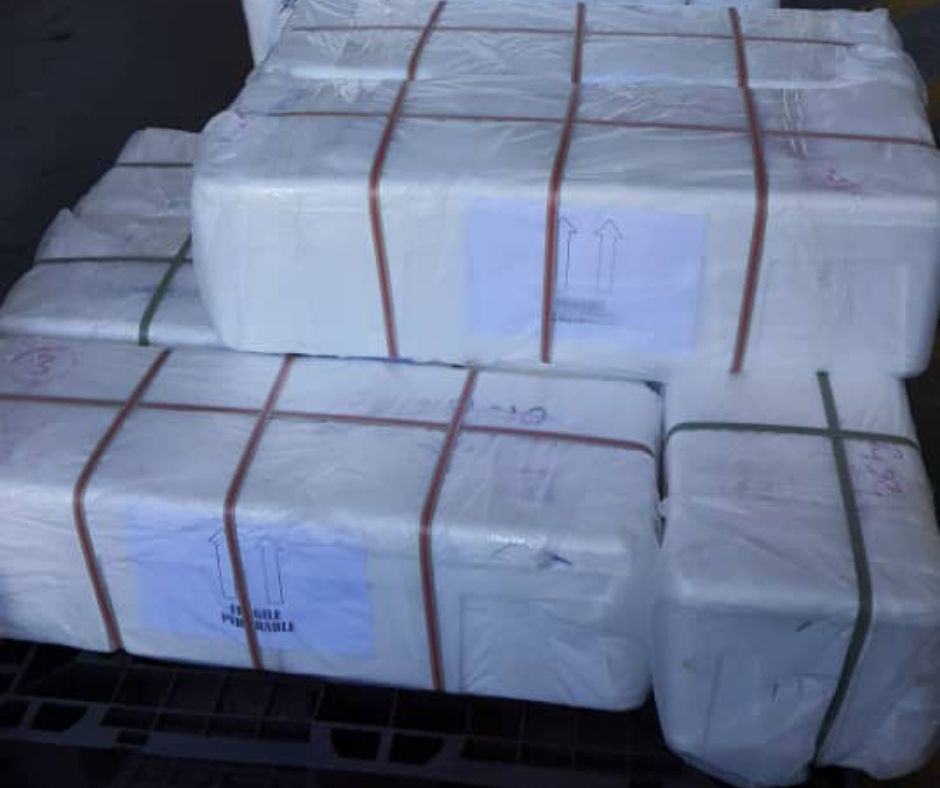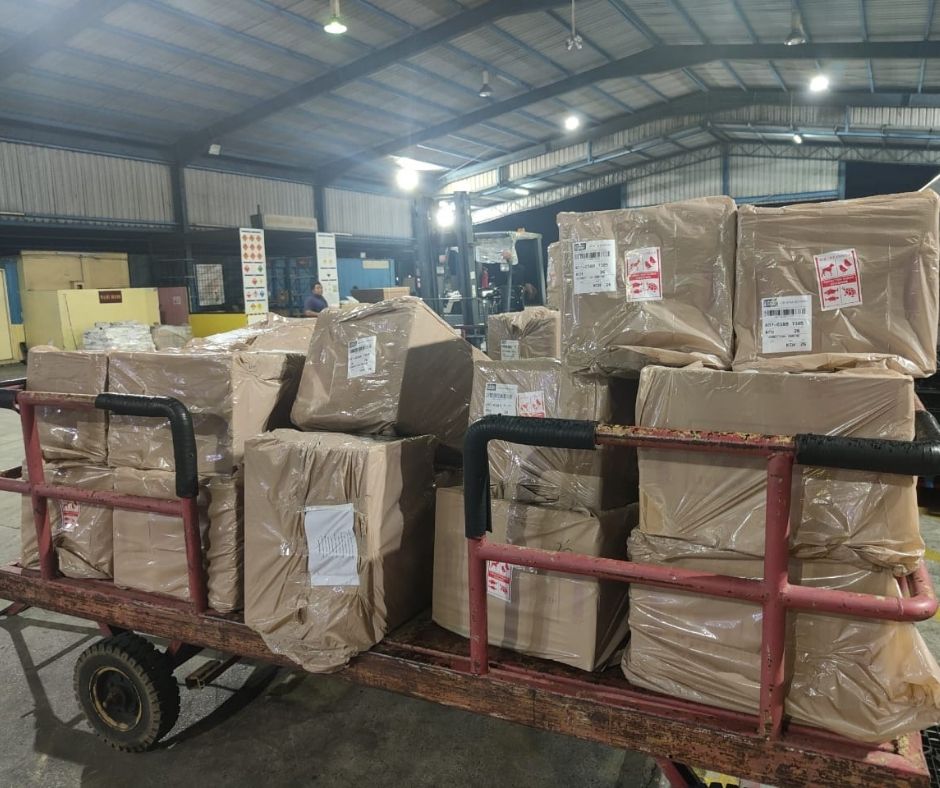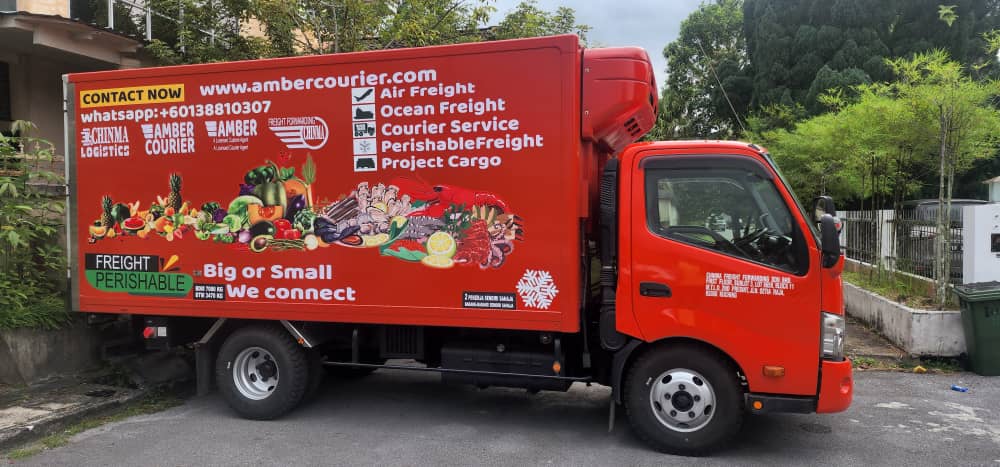 Amber Live Animal Sticker