We, AMBER, a Licensed Custom Agent In Malaysia that specializes in air and ocean freight were established in 1999. With a growing team of dedicated and experienced staff, AMBER is ready to take on the multitude of challenges and the company is emerging fast as a leader in the freight forwarding industry. Although relatively young, AMBER has a wide range of business partners regionally and also throughout the globe, with professionals committed to attending to customer's requirements, and devoting their time, energy, and expertise by offering personalized and exclusive services.
Air Freight – AMBER has provided outstanding service to satisfy the requirement of the existing Malaysian traffic. AMBER offers a competitive freight rate and handles shipments quickly and smoothly. We are to meet our clients' expectations in our freight forwarding services that including:
Air freight services IMPORT / EXPORT to and from Malaysia
Specialized Air Freight services to and from East Malaysia
Special air freight rates for bulk movements.
Export and import air freight consolidations.
Consolidations and single shipment services on a daily basis, part / full charter services.
Project Freight
Transshipment Services
Cargo/ Customs Clearance
Specialized Cargo (High Value, Dangerous Goods)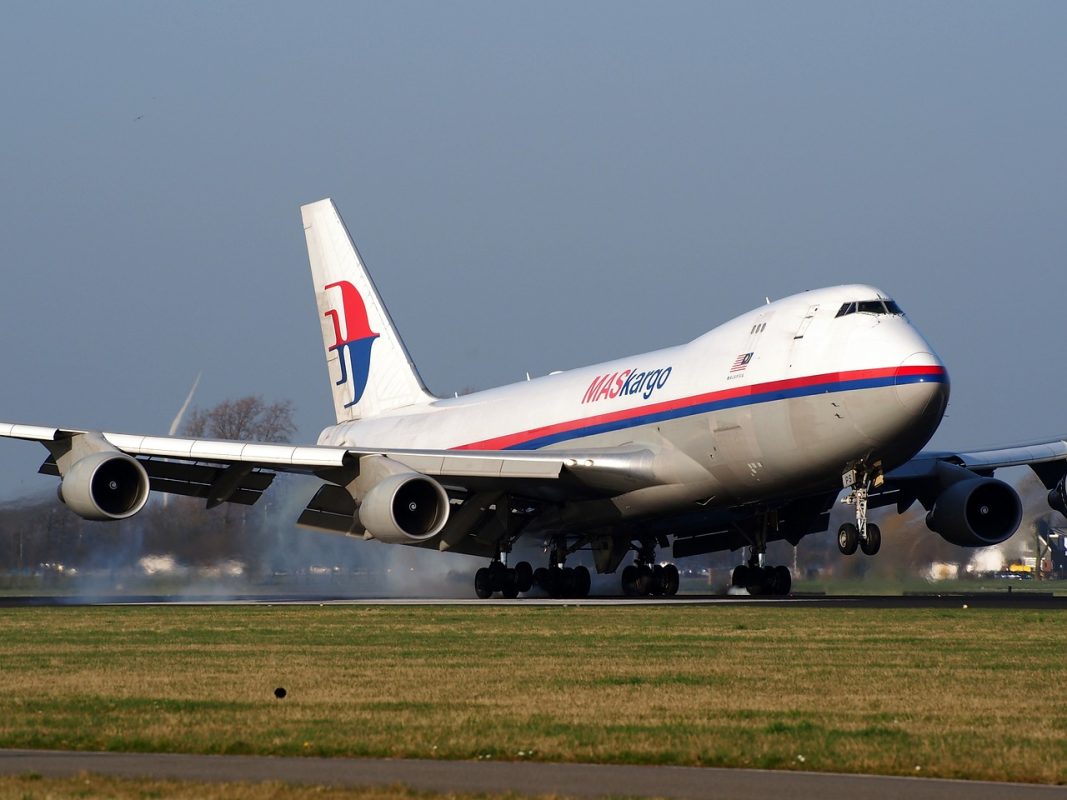 Amber offers efficient air freight services that can help the client reach their business goals with ease. With our expertise in the industry, we ensure that customer goods are delivered safely and on time.
Customs Expertise:
With an Amber Customs License, client shipments will clear Malaysian customs swiftly and efficiently. No more delays, just hassle-free customs clearance.
Malaysia Expertise:
Amber specializes in shipping to and from Malaysia, handling all customs, regulations, and logistics with precision for a smooth journey of your cargo.
Tailored Solutions:
Amber provides custom air freight solutions for businesses of all sizes, ensuring the timely delivery of diverse shipments.
Reliable Partnerships:
As an IATA Cargo Agent, AMBER Courier SDN BHD has forged strong partnerships with airlines, ground handlers, and local authorities in Malaysia and internationally. These relationships enable us to provide you with reliable and cost-effective air freight services, translating into savings for your business. AMBER Courier SDN BHD secures priority treatment for your cargo. Your shipment is our priority.
Consultations
Let our team of experts take care of your air freight needs. With our customized planning approach, we ensure that each aspect is tailored to your unique requirements. Trust Amber to provide customer with a solution that meets and exceeds your expectations.
Real-time Tracking
Keep track of customer shipment's progress with the amber real-time tracking system, receiving updates at every stage, providing you with peace of mind and control over your logistics
Secure Handling:
Your peace of mind is our priority. Our expert handlers ensure that your goods are meticulously cared for throughout their journey, guaranteeing they arrive in pristine condition.
Timely Delivery
Shipment will arrive on time with the reliable and efficient air freight services amber offers. Trust Amber to handle customer logistics needs with the utmost care and professionalism. Our state-of-the-art equipment and experienced team ensures that your cargo is delivered punctually to its intended destination
Ocean Freight – AMBER has accumulated experiences, and know-how and puts a strong emphasis on transporting & handling cargoes. Its professionalism in this particular field is based on the mission to provide refined services to all our clients. Weekly cargo consolidation services between east and west Malaysia port inbound and outbound shipment.
Sea Freight Export / Import Consolidation to and from Malaysia.
Specialized Ocean Freight services to and from East Malaysia
Sea Freight Forwarder.
Warehousing Services, Distribution, and delivery.
Door to Door delivery.
Custom brokerage.
Order follow-up tracking systems.
Supply chain tracking systems.
Infrastructure and Services Facilities at all seaports and Dry Parts.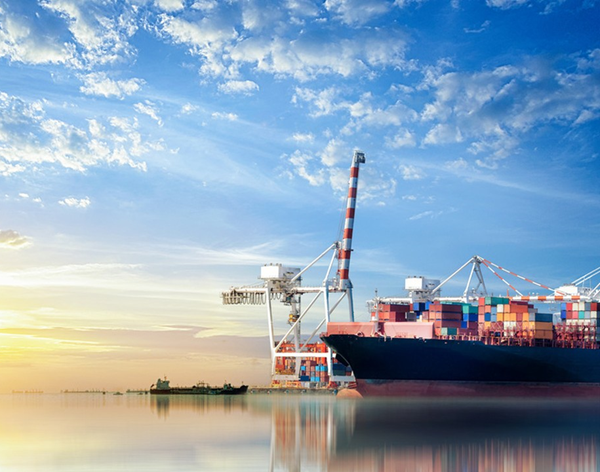 Seamless Global Connectivity:
Embark on a journey of global trade with our extensive network of ports spanning across continents. No destination is too distant; no route is too complex. We seamlessly connect your cargo to the world.
Cost-Effective Excellence:
Experience the perfect balance between cost and service. Our competitive rates ensure that your cargo sails smoothly without sinking your budget. Affordable solutions, and unparalleled quality.
Reliability Unmatched:
Trust is the cornerstone of our service. Our unwavering commitment to on-time deliveries means your business can rely on us, no matter the challenges of the high seas.
Customized Solutions:
We understand that every cargo is unique. That's why we offer tailor-made shipping solutions. Whether it's Full Container Load (FCL) or Less than Container Load (LCL), your requirements shape our services.
Exceptional Support:
Our dedicated team of experts is available 24/7 to assist you. From documentation to customs clearance, consider all your logistics challenges resolved under one roof.
Real-Time Visibility:
Knowledge is power. Track your shipment in real-time, from departure to arrival. Our advanced tracking technology gives you the peace of mind you deserve.
Safety First:
Your cargo's safety is our top priority. With advanced safety protocols, secure packaging, and a watchful eye at every step, we ensure your goods reach their destination in pristine condition.
Green Shipping Initiatives:
Contribute to a sustainable future. Our eco-friendly fleet and green shipping practices ensure that your cargo journey is as environmentally responsible as it is efficient.
Beyond Shipping:
Experience a seamless journey with our end-to-end services. From comprehensive insurance options to hassle-free customs clearance, we handle the intricacies, letting you focus on your business.
Innovation in Action:
Stay ahead with our cutting-edge digital solutions. Effortlessly book shipments, track cargo in real-time, and access detailed insights, all at your fingertips.